The true Learn-by-Doing platform
Become a
Data Scientist
Courses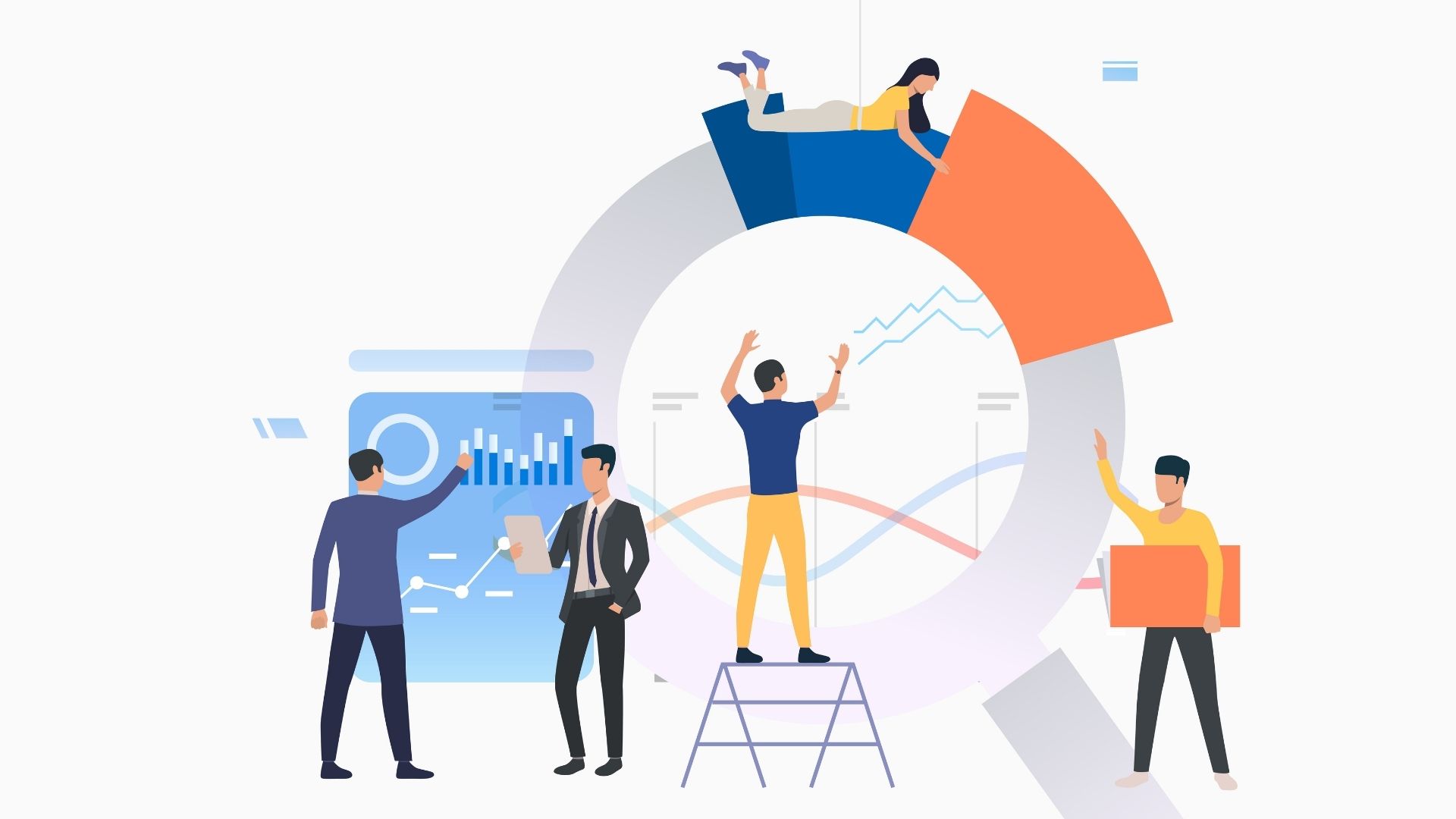 course
Data Science Accelerator Program
Learn core Machine Learning Algorithms and implementation on real projects. Get Data Science Project certification and prepare from multiple interview practice questions and tips prepared by Data Science experts
course
Master Base R-Programming
Get familiar with the overall syntax and be able write codes to perform core operations, data wrangling and visualizations in R-programming language. Solve multiple applications and coding challenges in R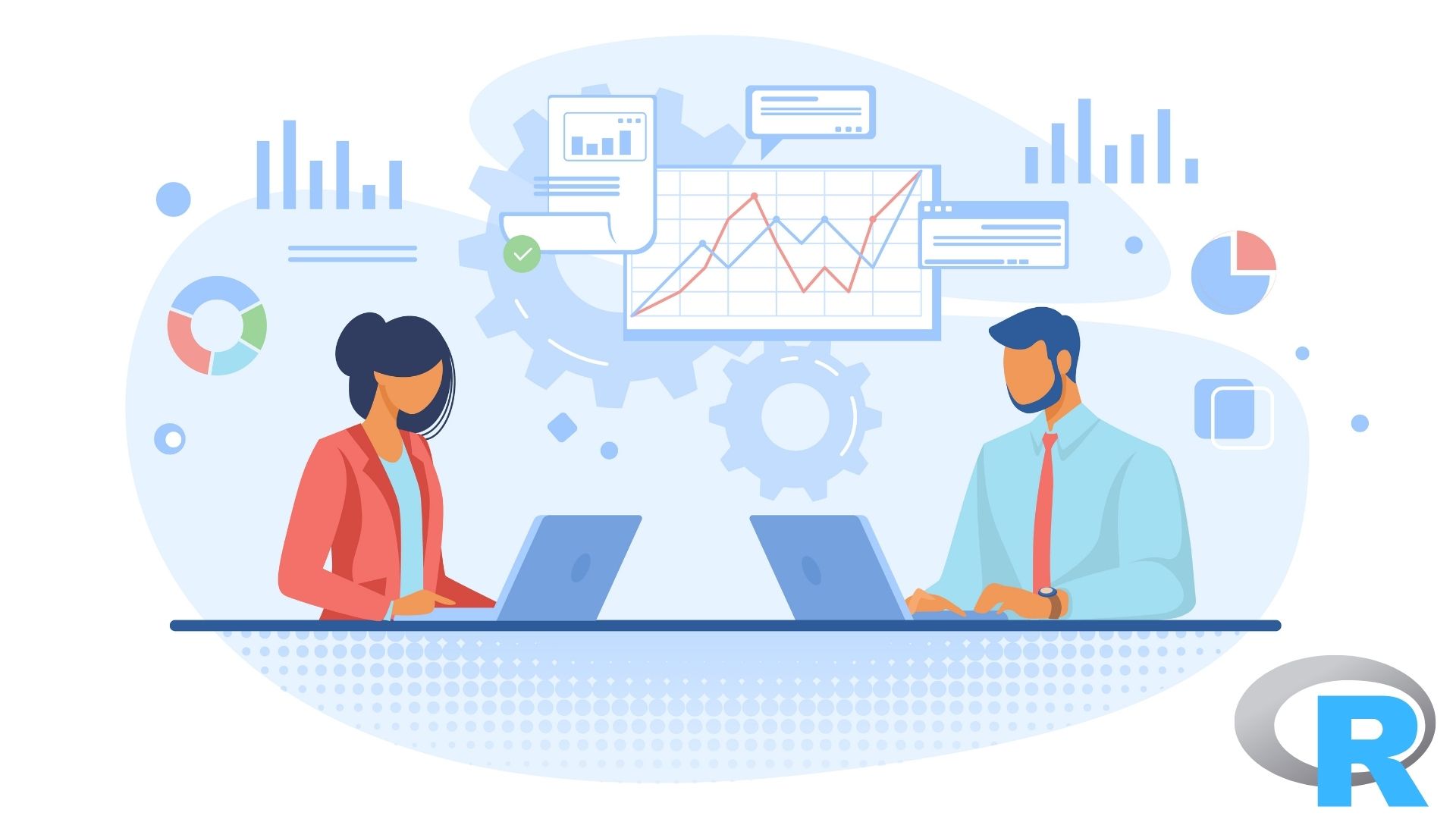 course
Statistics Foundation for Machine Learning in R
Understand core statistical concepts used in Machine Learning and learn the mathematics and R-implementation. You will be able to perform the right statistcal analyses and interpret the results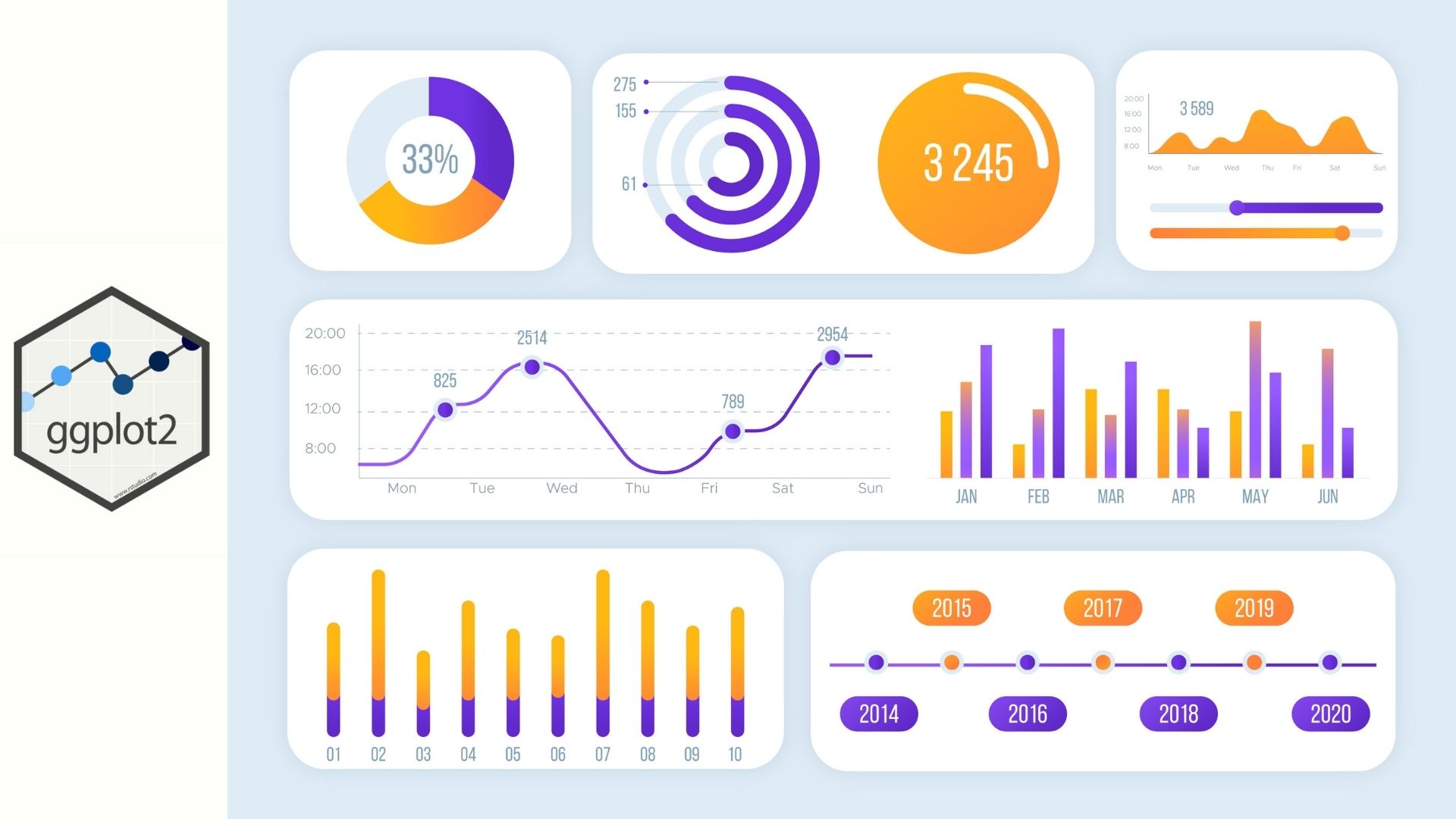 course
GGplot2 Visualization for for Data Analysis
Create simple to advanced plots for data analysis with ggplot2. Learn how to customize layouts, add annotations & labels. Create histograms, bar-charts, box plots, time-series plots, mult-axes charts and many more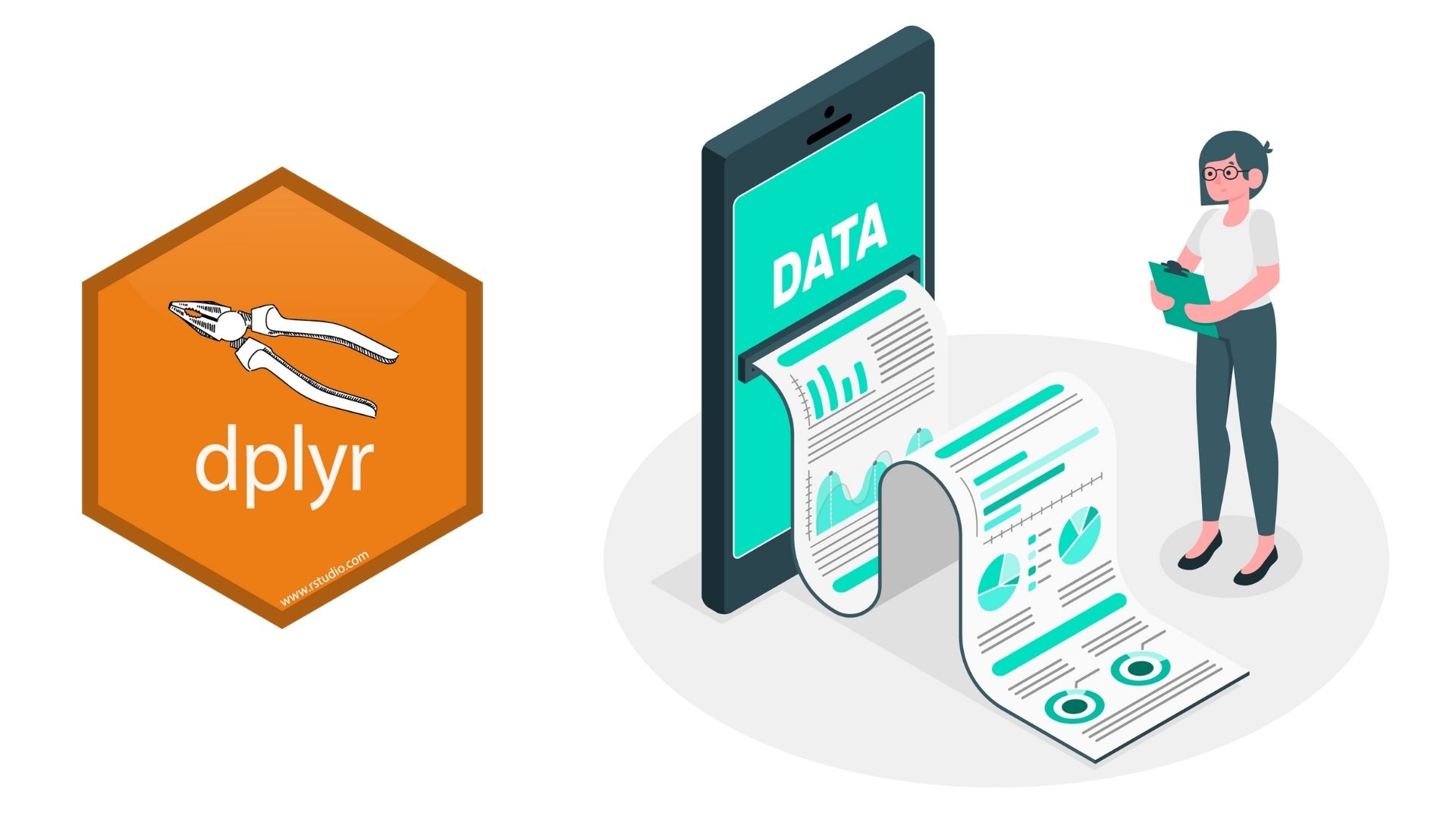 course
Dplyr for data wrangling in R
Master data prep skill for any ML project. Wrangle data and write code with dplyr based syntax. Learn to work with pipes, data manipulation verbs, know how to group and summarize data and understand join functions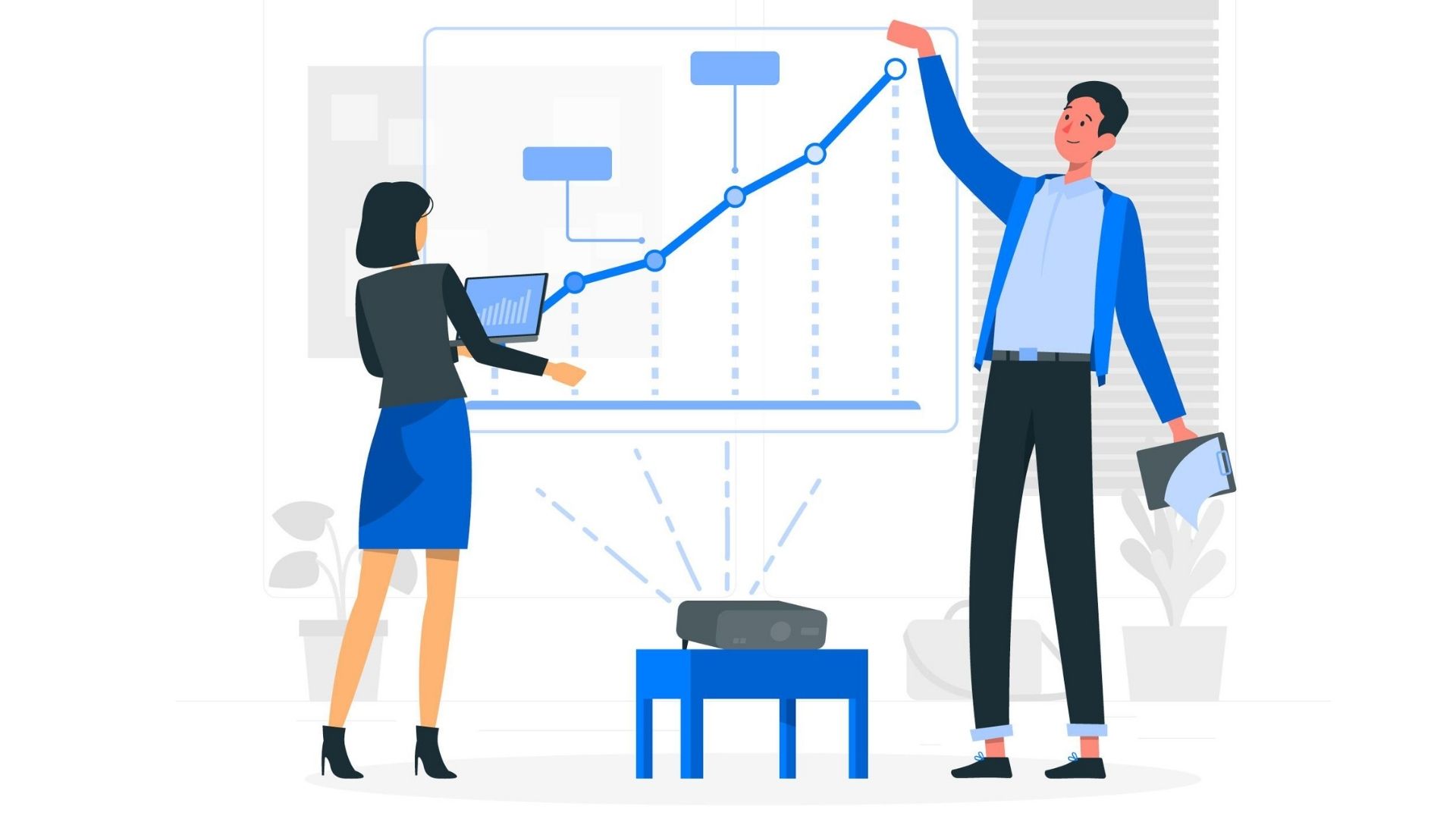 course
Modeling Linear & Logistics Regression
Clearly understand the mathematics, build-from-scratch and diagnose core ML algorithms - Linear and Logistics regression. Apply them in R-programming to solve two Industrial Projects in education and banking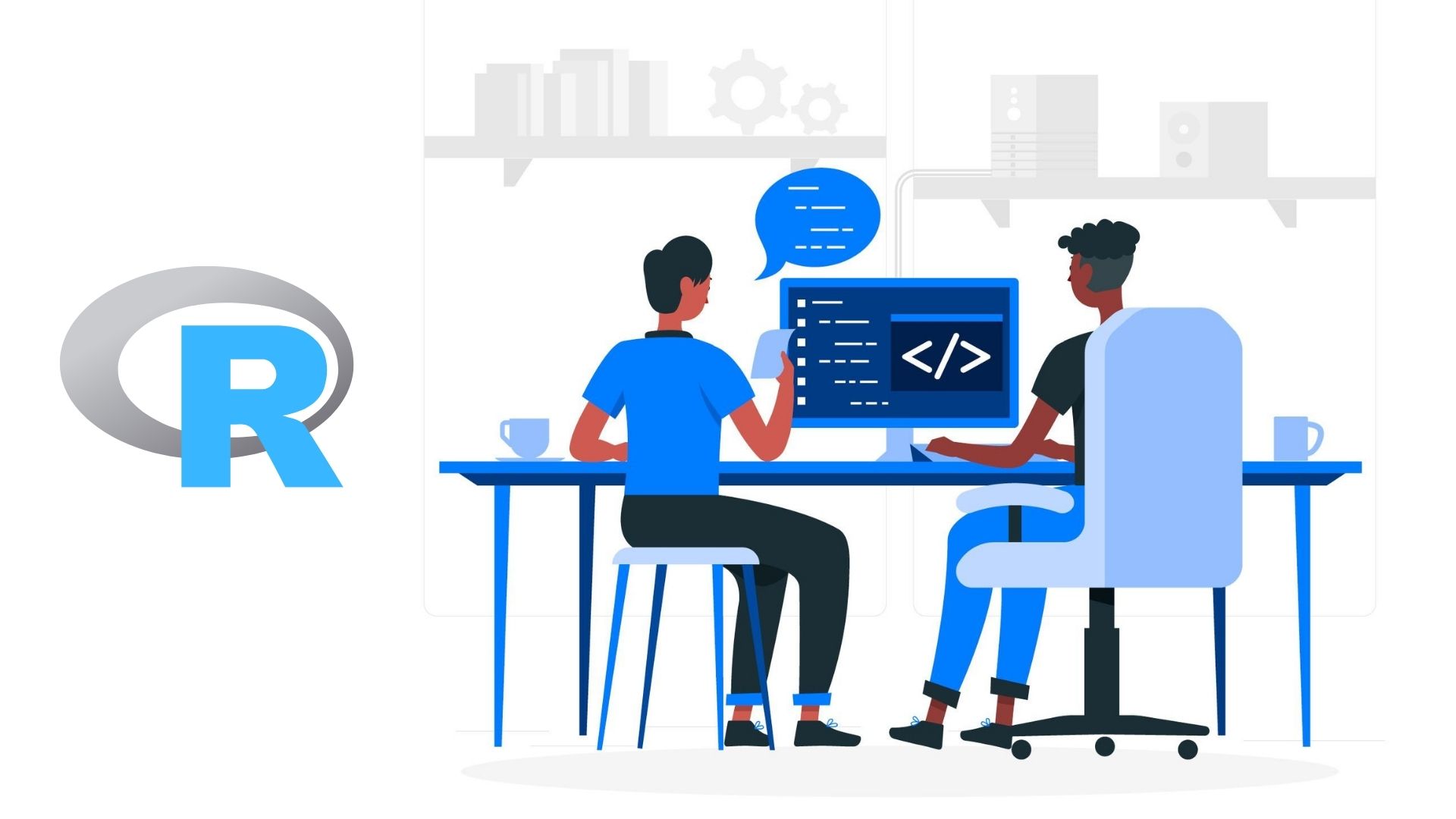 course
Wrangling data with Data Table in R
Wrangle data with efficient and terse code using data.table. Learn to create data table and fast imports, underand common syntax, perform data manipulation operations and understand special symbols
course
Industry Project - Customer Profiling in Banking Domain
Launching on October 2020
course
Data Science Projects - Mega Bundle
Launching December 2020
course
Complete Machine Learning Program
Launching 2021
course
Deep Learning Masters
Launching 2021
course
Natural Language Processing Program
Launching 2021
course
Statistics & Probability
Launching 2021
course
Python Programming for Data Science
Launching 2021
course
Time Series Forecasting
Launching 2021
1
Learn
Fully online course. Instantly Accessible.
2
Practise
Intensive practice problems to hone skills
3
Apply
Real case studies to apply algorithms on
Stats
Our students work at: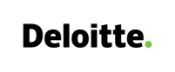 What Our Students Say

Souptik Dhar
Data Analyst, Google
Numyard's Accelerator program has amazing content..such nice explanations. Would look out for more such courses.

Jyoti Goyal
Senior IT Consultant, Amazon
Loved the way they explained concepts in DSAP and solved each and every query. Professional group with immense passion in this field..Thanks Numyard. Proud to be certified in Data Science.

Pratik Sarangi
Management Consultant, Deloitte
The Data Science Accelerator course is an absolute no-brainer ..Even with zero Data Science experience I was able to grasp all the concepts. Helped me big time in my projects.

Ayush K.
Data Scientist, Microsoft
In my early days of career , I used Numyard's content to gain experience on various sorts of projects ranging from Linear regression to Random forest. The content over there isn't just easy to understand but at the same time engaging too. Many thanks to Numyard for providing me a platform to play around with data.